Leander Practice -
Now Open!
Our conveniently located Practice off Ronald Reagan Blvd is now open to for appointments. Come experience health care done the H-E-B Way!
Learn More About Our New Location

Affordable healthcare,
personalized and stress-free.
For peace of mind, we offer upfront pricing with no unexpected charges.
Schedule an Appointment Today!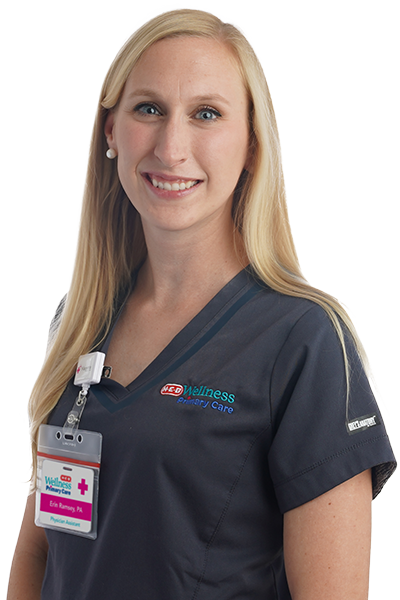 H-E-B Wellness Primary Care has the experience and services to provide unparalleled healthcare.
Our services include Medical visits, Vaccines, Labs, Testing and Registered Dietitian visits. We also provide referrals to H-E-B Wellness Primary Care Alliance Specialists if needed.
Learn More About Our Services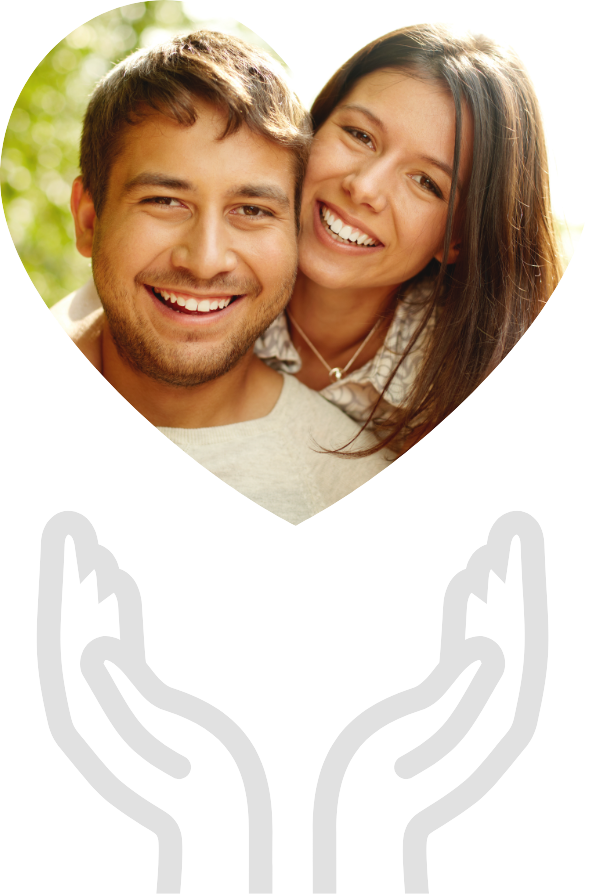 Customized Just for You
Our H-E-B Wellness Primary Care team will build a customized healthcare plan that fits your goals.
What Our Patients Have to Say
The thing I found most valuable about my relationship with H-E-B Wellness Primary Care has been the personal care I've received.
My appointment still felt like a in person visit even though it was a televisit. The doctor still asked me lots a questions and was thorough.
If I hadn't come to H-E-B Wellness Primary Care in the first place I don't know if I'd still be able to do my job.
I feel in this time of COVID I received great care.
Superior Patient Satisfaction
Whether you need a routine check-up or a referral to a specialist, our doctors, nurses and staff are there to make sure you are treated with respect and the utmost professionalism.
We look forward to an opportunity to care for you and your family.
If you have any questions, comments or concerns or to schedule your appointment call: